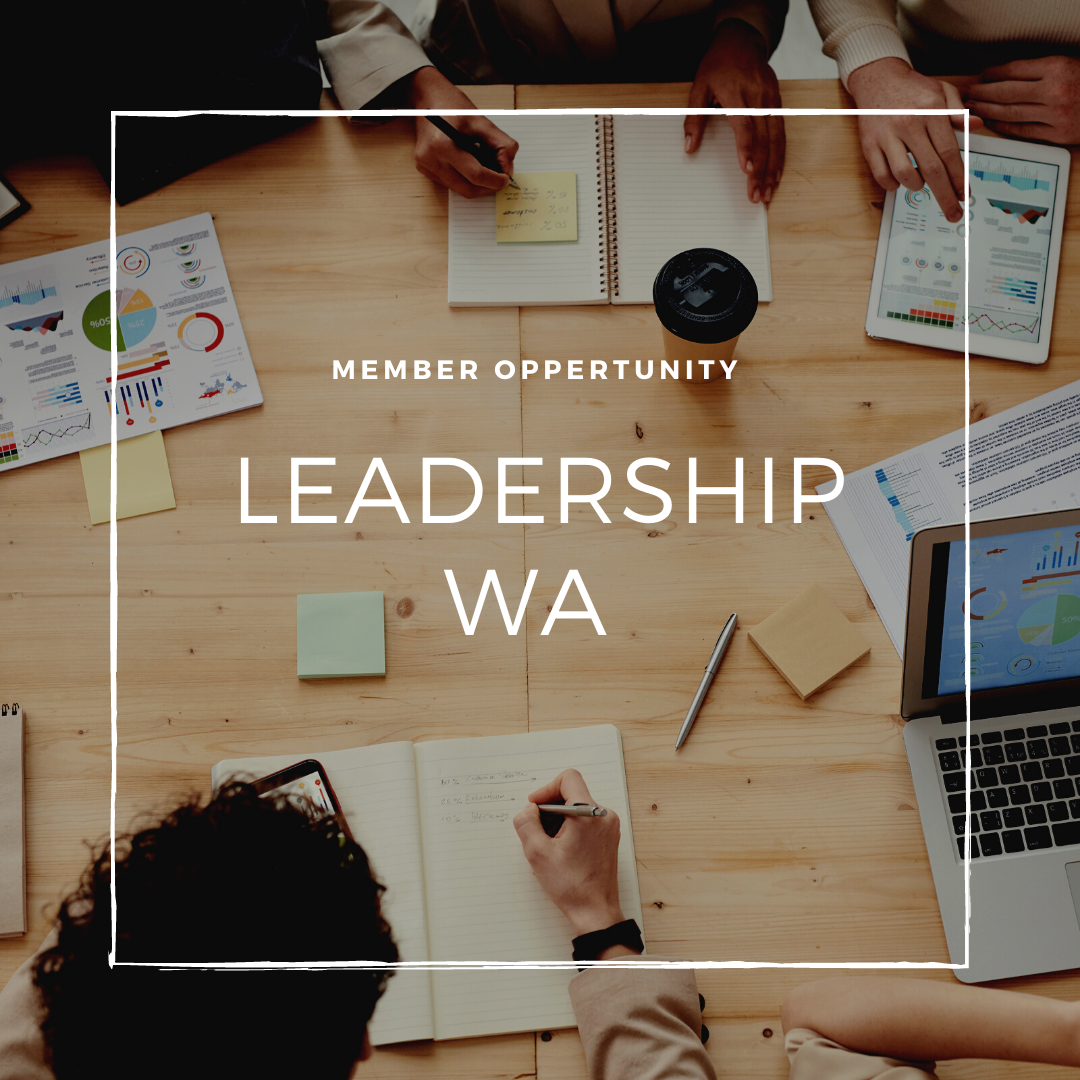 With a vision to develop courageous leaders who shape a better WA, Leadership WA's Skillsbank initiative has been supporting and assisting not-for-profits and community organisations for the last 17 years.
The Skillsbank initiative offers not-for-profits access to a network of hundreds of established leaders from all sectors who have graduated from Leadership WA's challenging and inspiring world-class development programs. Leadership WA Alumni freely volunteer their time and skills for a range of board appointments, mentoring, and project support (including business development, strategy development, consultation, and facilitation), serving members of community most in need.
If you have a volunteer role or project that would benefit from the contribution and expertise of the Leadership WA Alumni, please be in touch with:
Linzey Allinson, Alumni and Stakeholder Engagement Manager at
linzey.allinson@leadershipwa.org.au
or (08) 6381 6700.