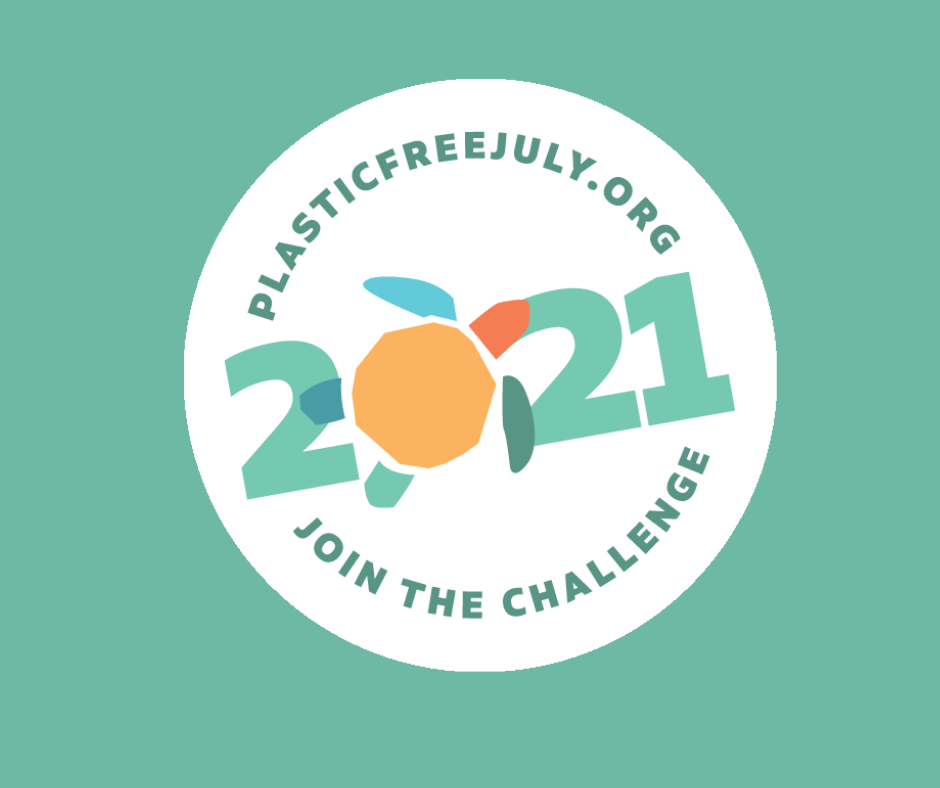 Plastic Free July® is a global movement that helps millions of people be part of the solution to plastic pollution – so we can have cleaner streets, oceans, and beautiful communities.

The Platform and Purpose Studio team are signing up for the challenge. You might see us around with a few more lunch-boxes and reusable coffee cups.

Will you be part of Plastic Free July by choosing to refuse single-use plastics? Take the challenge with us!