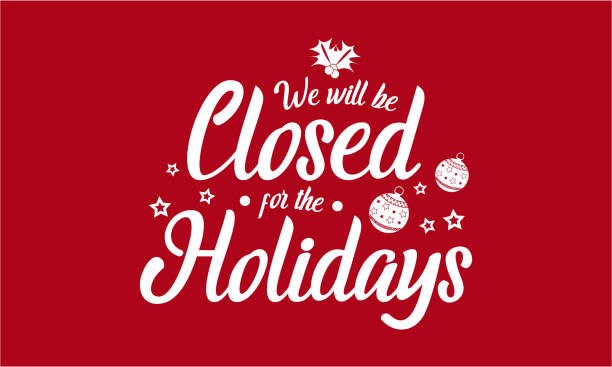 Hey Purpose fam!

We will be closed for the Christmas and New Year period from:

22 December until 08 January

Fret not! If you are a cardholder, you will still be able to access the space during this period. However, please note that the Platform and Purpose team will not be onsite so as to give our team a well-deserved break.